Ponytales Pony Parties and Petting Zoo
Family Owned and Operated Business
Juliette is our fancy palamino pony and is able to hold weight up to 120lbs. She is calm, friendly and loves carrots. We dress her with sparkles and ribbons, and occasionally as a gold unicorn.
We have a small animal petting zoo with chickens, ducks, bunnies, and goats. We bring extra feed and assist the children with handling the animals. During the spring we have baby animals.
Mobile Pony and Petting Zoo
This is our family owned and run business that was created with the intent to share our love for animals and children in the community. We specialize in birthday parties, street fairs, summer camps, fall festivals, and community events. We have been serving the community for over 7 years.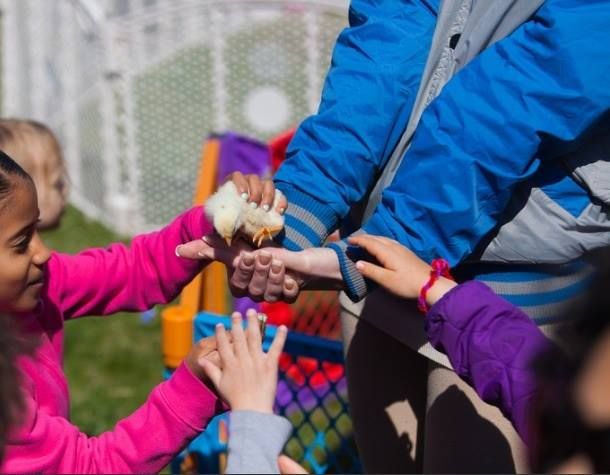 Life is better with animals in it

Our business is different. It was started with the intent to share our love of animals and kids in the community. It was put together with the help of our children to learn the value of hard work, community values, and pride. It has thrived due to good morals, customer service, and respectfulness.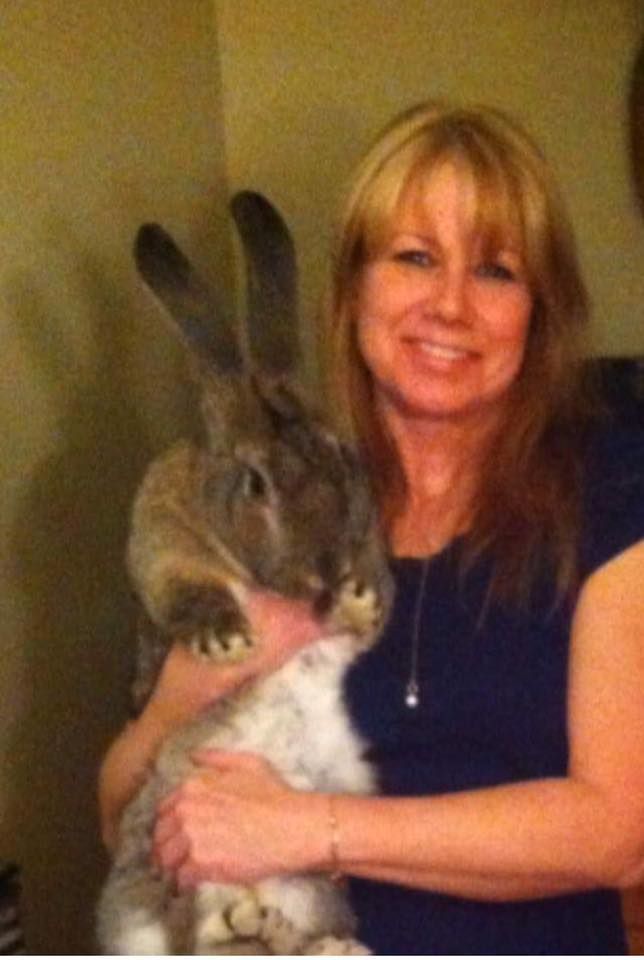 Providing Reputable Service on Long Island for 9 Years
Email:

Ponytalesparty @gmail.com
Email us for details and booking
Employment Opportunity Available